Département Climatisation

Air-Conditioner HY-GLOO , air conditioning unit designed for use in vehicle cabins
Air-Conditioning for Tractors, comfort cabin of devices
Air-conditioner Hy-Gloo is here to montésur a cabin of tractor.
Hy-Gloo is fixed on the hatch of roof by 4 silents blocks. 2 flexible enter the cabin by 2 orifices opening and protected by waterproof qualities.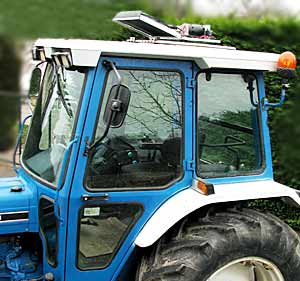 Air-conditioner Hy-Gloo GIII on tractor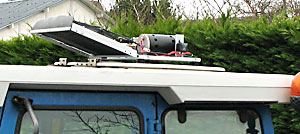 Air-conditioner Hy-Gloo causes only an overtaking of 15cm and s' include into the aesthetics of group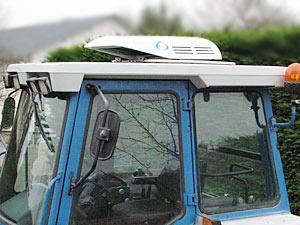 An evaporateur of horizontal type was chosen. Assemblage in right lateral position not in order to bother a large driver.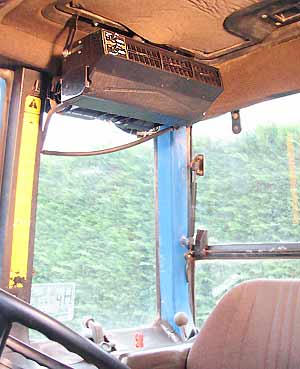 Air-Conditioning for Tractors, comfort cabin of devices